MARCH 2017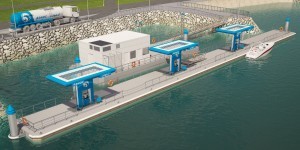 BFSA Floating Structures has been awarded the contract for design and construction of 2 floating fuel stations for yachts and boats refuelling by one of the leading oil companies in GCC ADNOC Distribution, Abu Dhabi, UAE.

BFSA Floating Structures is using a unique patented technology for design and construction of reinforced concrete hulls with a 50 year lifetime in the harsh environment of highest salinity waters of Arabian Gulf witout docking of the floating stations for repairs, thus significantly reducing the exploitation costs.

Design and construction of the floating fuel stations by BFSA Floating Structures is being conducted according to rules of Lloyd's Register and under LR surveillance, as well as the local consultants.
YAS Marina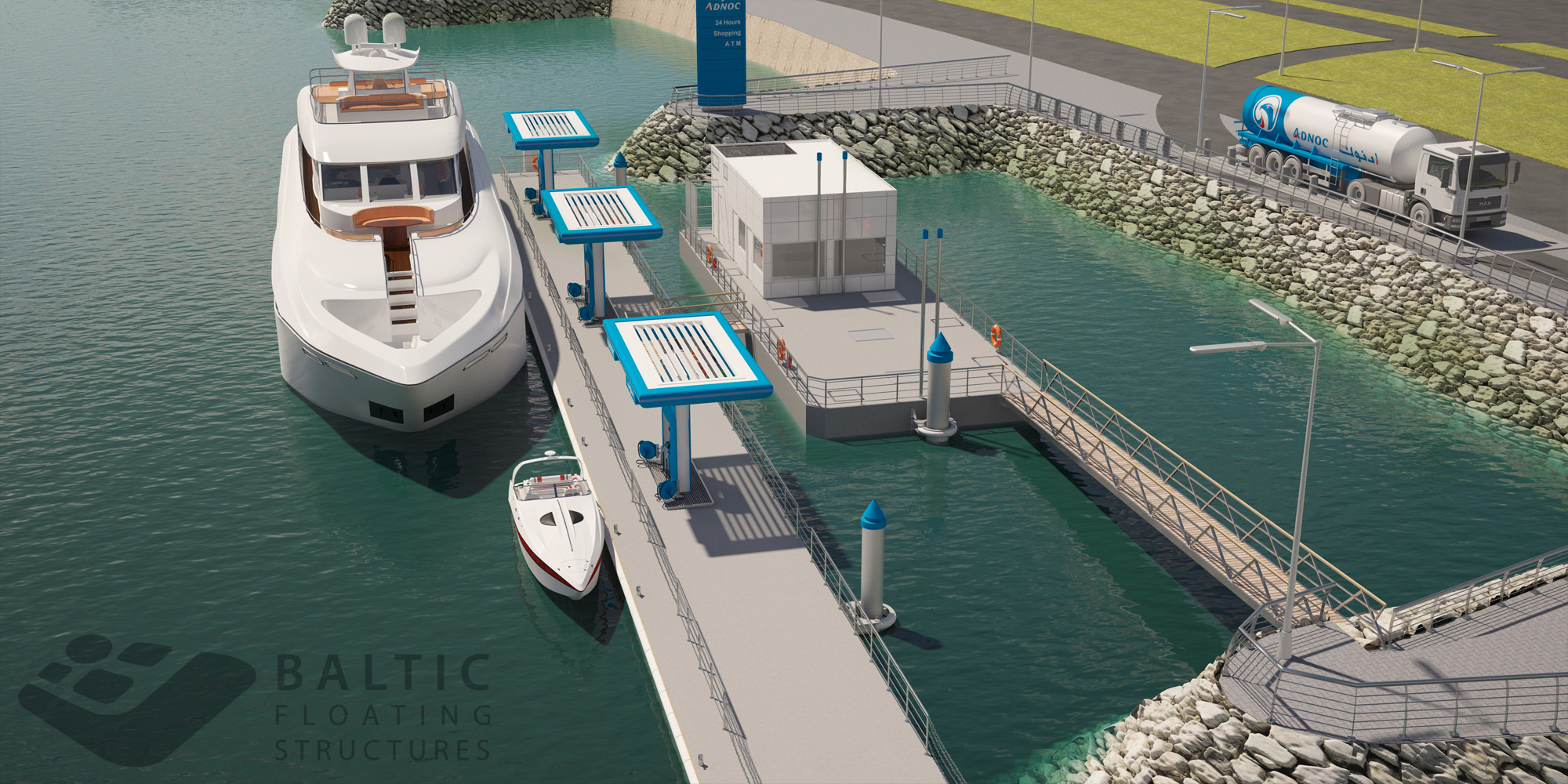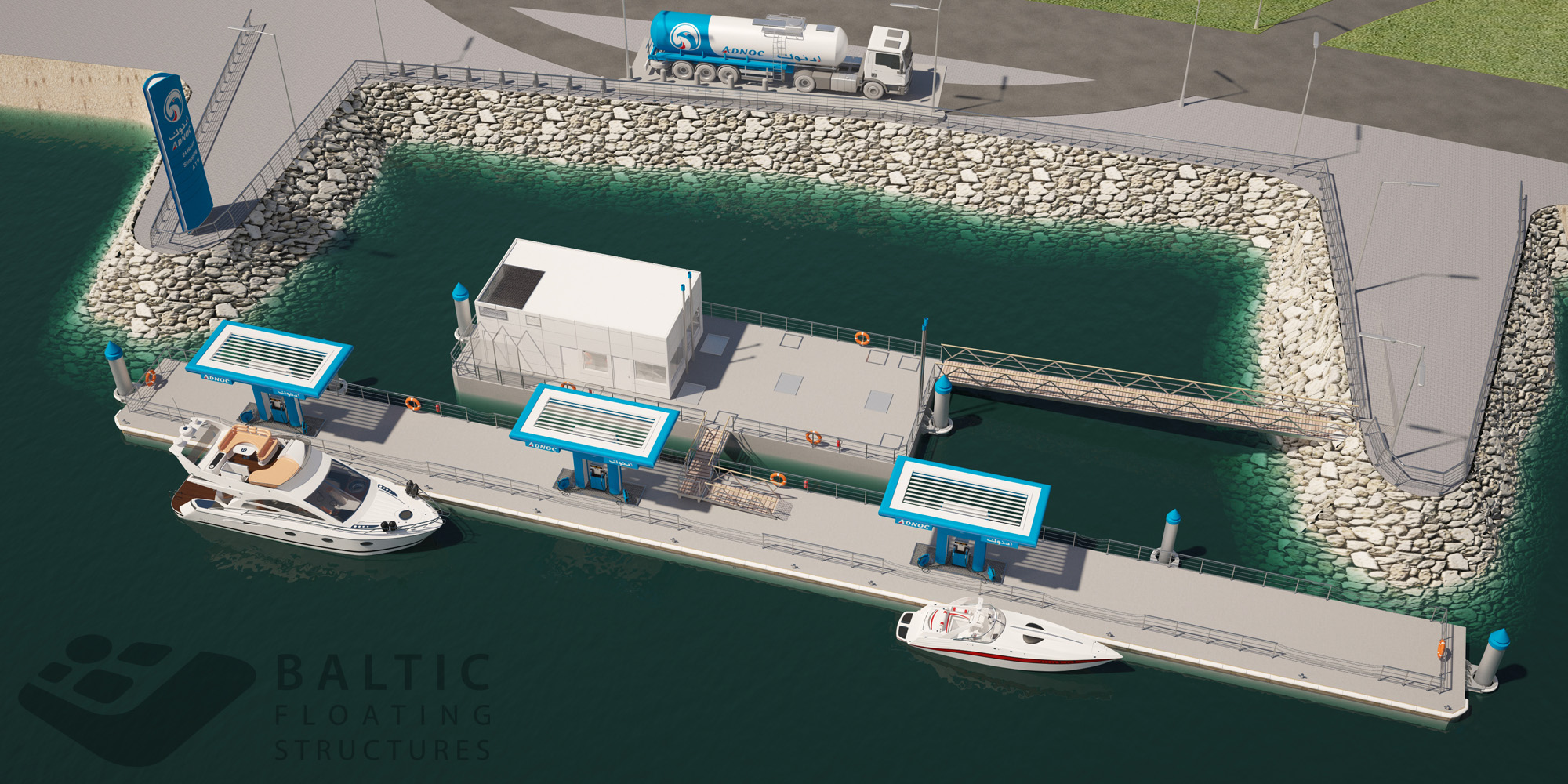 Khalifa Bridge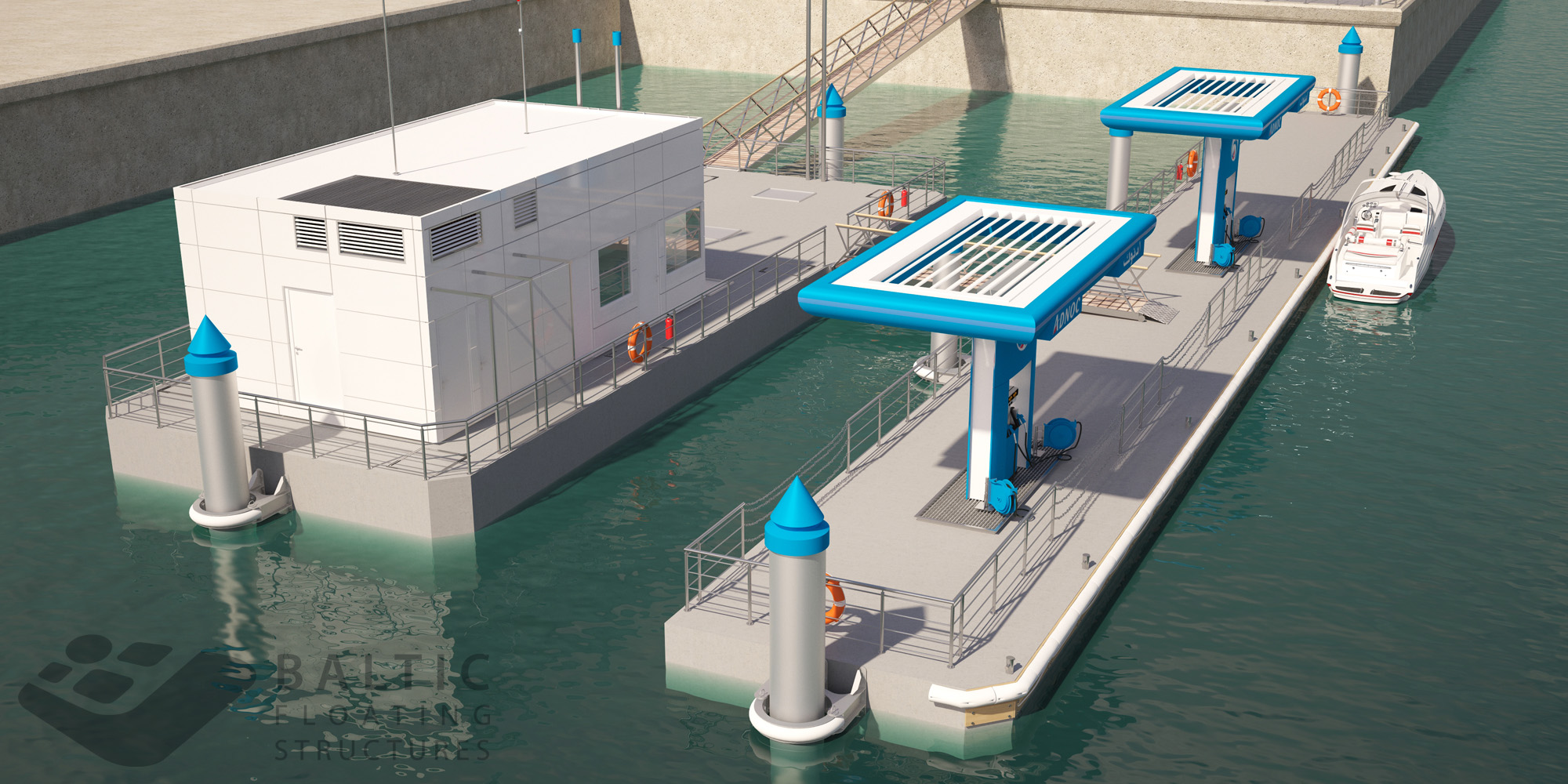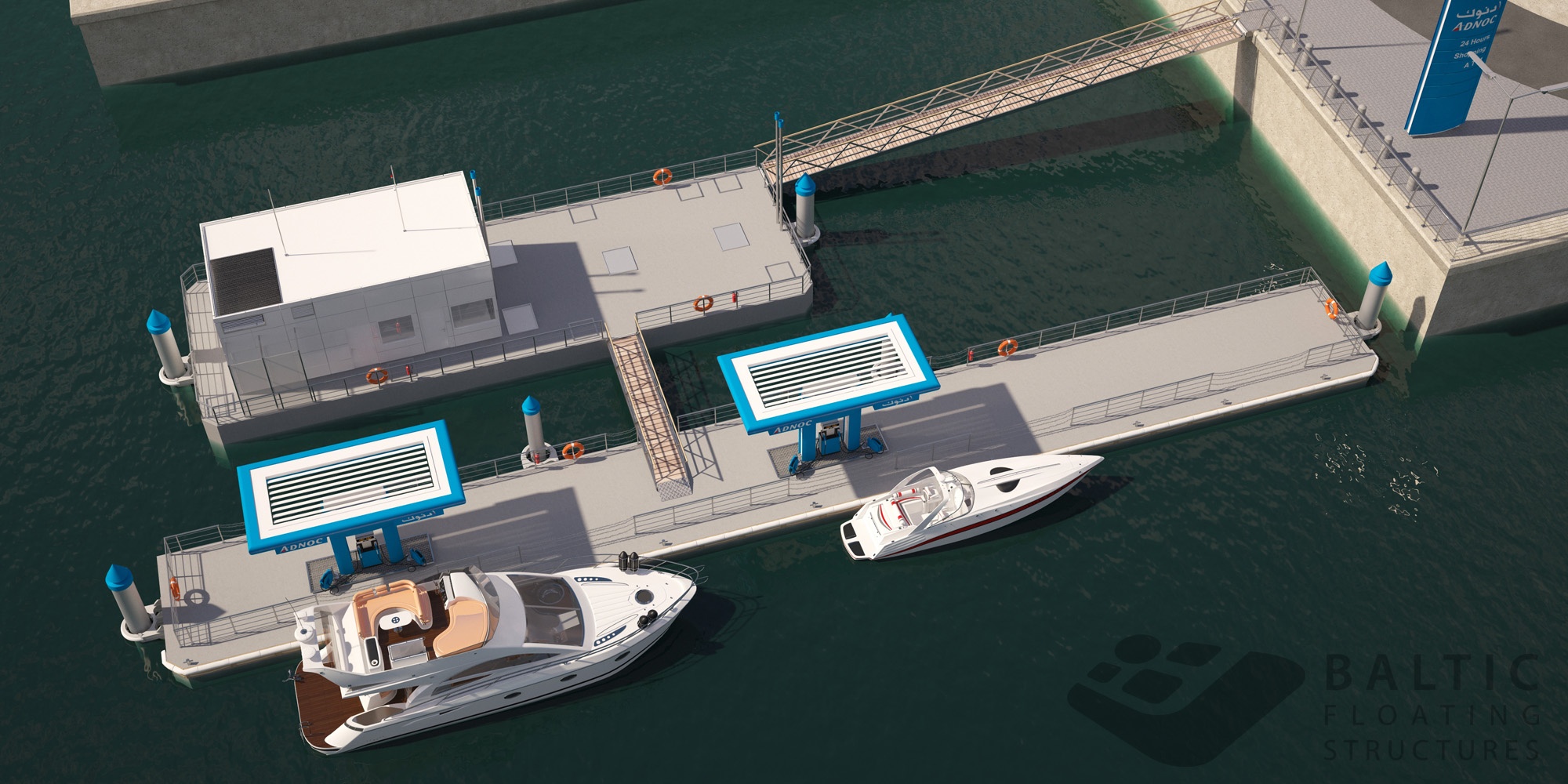 «