PROJECT DESIGN AND EXPERTISE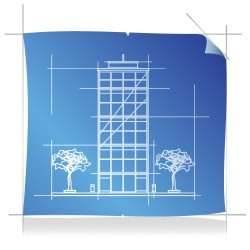 BFSA Floating Structures provides services in the field of design, and technical registration, providing all necessary support, documentation, guaranteeing implementation of the project within the terms and reliability of a floating structure.
Also BFSA Floating Structures provides consulting and expertise services on construction of floating objects during all stages of the construction process. This allows a customer to avoid possible problems while constructing the floating objects.
BFSA FLOATING STRUCTURES IMPLEMENTS:
Water area research:
Seabed survey
Geotechnical research
Geodetic research
Existing infrastructure study
Technical design:
Design of a floating hull according to classification society requirements
Design of above water structures according to classification society requirements
Design of inland structures according to local legislation requirements
Development of coastal fastening and/or anchoring projects
Development of the protection against waves, ice projects
Development of operating rules and maintenance of the structure
Engineering networks project development:
HVAC system
Utility distribution system
Low voltage networks
Automatic equipment systems
Autonomous systems
Video surveillance and safety systems
Fire extinguishing systems
CONSULTING AND EXPERTISE:
As BFSA Floating Structures is engaged in consulting and expertise of floating objects, which allows our clients to avoid possible difficulties in construction of floating structures.
BFSA Floating Structures offers:
Technical inspection and object examination:
Assessment of a technical condition of the floating hull
Assessment of a technical condition of above water structures
Verification of compliance of floating object design to classification society requirements
Regular inspections of a structure
«