PRODUCTION AND MAINTENANCE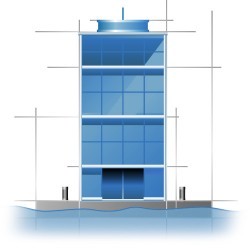 With 16 years of experience, BFSA Floating Structures is one of the leading companies in the World in the field of design and construction of floating structures. Contemporary workshop, highly qualified specialists and broad application of innovative technologies gives BFSA Floating Structures sufficient capacity for realization even the most ambitious projects.
BFSA Floating Structures also gives technical support after object delivery to the customer, throughout term of operation and after the guarantee expiration.
«